FDM 3D Printing Market: Everything You Need to Know
Fused deposition modelling or FDM is among the most-employed additive manufacturing technologies. This printing technology is ideal for early-stage prototyping, and it has a substantial market share. With desktop FDM 3D printing  becoming popular among individuals, educational institutes, and the healthcare industry, the scope for growth is significant.
FDM technology market growth
In 2020, the global 3d printing market size touched the mark of $13.7 billion, and it's expected to grow 21% by 2028. In recent times, FDM 3d printing services have become more widespread across multiple industries. According to a survey, FDM tops the list regarding the total number of parts manufactured and the total value. As it's a low-cost and on-demand technology, industries are using it to print parts in bulk.
According to the 3DHubs report, the total parts produced in prototyping and final development covers approximately two-thirds of the total demand. Compared to the needs of parts printed using FDM, metal 3d printing's volume is 100-times smaller.
FDM 3d printer  is famous for its significant performance at a lower cost, and it helps small businesses to transform their manufacturing process. On a broader level, using FDM technology, companies save as much as 50% in their tooling process.
In terms of FDM 3D print materials, the consumption is growing every year, and the compound annual growth rate is around 23.3% of the total market figures.
According to a survey, 47% of companies used 3D printing services in India and worldwide in 2019, and it was only 17% in 2018. The automotive and health care industries are the major players regarding adopting FDM and other 3d printing technologies.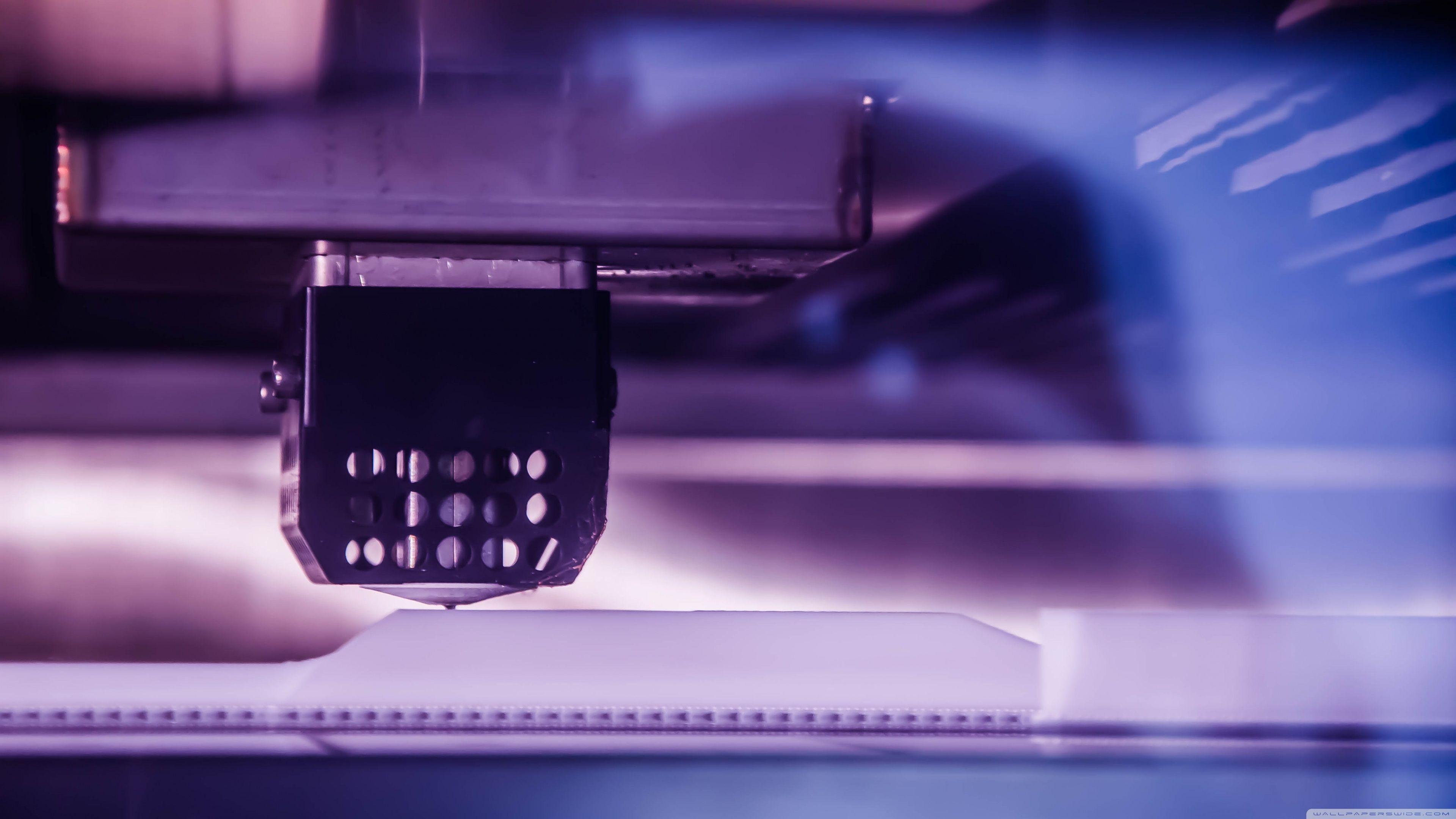 FDM 3d printing opportunities
To improve the overall proficiency of a printed part, engineers are searching for metal parts alternatives, and FDM plays a significant role. As a result, the global market foresees a massive demand and multiple opportunities for this technology.
Automotive
The market experts predict substantial growth in FDM and other 3d printing technologies. By 2029, the 3d printing market in the automotive sector will generate more than $9 billion yearly. It's a massive growth as the global automotive market size is around $20.3 billion.
Healthcare
The Healthcare industry is among the biggest beneficiaries of additive manufacturing technology. Manufacturers are using 3d printing services  for producing a wide range of parts that are creating a transformation. In 2020, the market size of FDM 3d printing along with other technologies was around $1.7 billion. It is expected to grow by 22.3% by 2027 end.
Manufacturing
The overall 3D printing cost  is much lower than traditional manufacturing, and that's why construction companies are also utilizing them. In 2019, the size of 3d printing technology was around $3 million, and it's expected to touch $1575 million by 2024.
Along with these three areas, FDM 3d printing is making transformational changes and helping companies optimize their manufacturing services.

Image Disclaimer: The images are using for illustration purposes. FibReel is not the owner of the image.
Final thoughts
We will see more applications and high demand for FDM 3d printing in the global market in the upcoming years. As 3d printing has become more affordable or accessible, small companies are also shifting from their traditional processes. Several companies now offer 3D printing services online in Pune, Mumbai, and many other places, and the number of companies will grow in the future.
With the availability of an affordable 3d printer, startups and small-scale companies will also integrate additive manufacturing to stay relevant in this Industry 4.0 paradigm shift.