Store Information
We'd love to hear from you - please use the form to send us your message or ideas. Or simply pop in for a cup of fresh tea and a cookie:
M-100/7, Ambad MIDC
Nashik, Maharashtra-422010
India
Email: support@fibreel.com
Call: +91-9168980555
Opening Hours:
Monday to Saturday: 9am - 10pm
Sundays: 10am - 6pm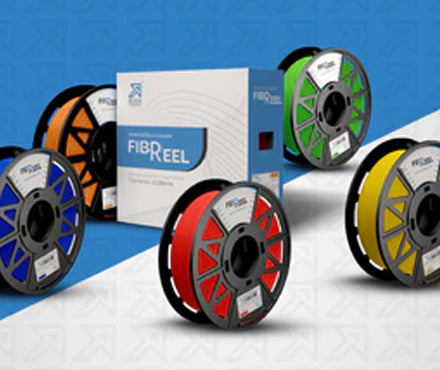 FibReel fab PLA
3D Printing Filaments
Ideal for beginners in 3D printing, fab PLA Solid is known for its versatility of application, biodegradable nature, dimensional accuracy and stability.
Shop Now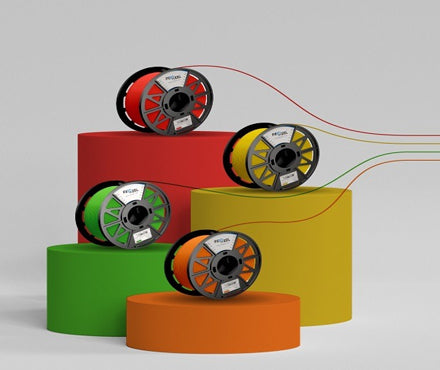 FibReel fab ABS
3D Printing Filaments
Get an upgrade from just prototyping to functional parts with fab ABS 3D Printing filaments due to its durable and impact resistance.
Shop Now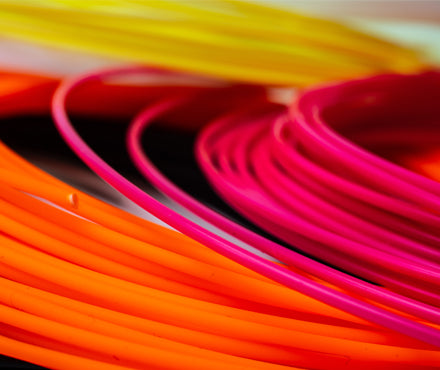 FibReel fab PETG 3D Printing Filaments
FibReel fab PETG 3D Printing Filament is an extra tough 3D print material. This material can achieve veritably sturdy and strong prints.
Shop Now